30 Minute Young Driver Experience
Just because you can't drive on the road until you're 17, doesn't mean you can't get in a car and practice beforehand! This experience, run by the UK's largest under-17 driving academy and designed for 10–17 year olds, will allow your child to learn the basics of driving in the latest Vauxhall Corsa SE Premium with one-to-one tuition from a fully qualified driving instructor. They'll learn everything from starting and accelerating to braking, road sign recognition and reverse parking all on a replica road system and there's even a viewing area if you'd like to watch!
Each of the simulated road systems around the UK has roundabouts, traffic lights and junctions as well as road signs, so this is the perfect introduction to driving!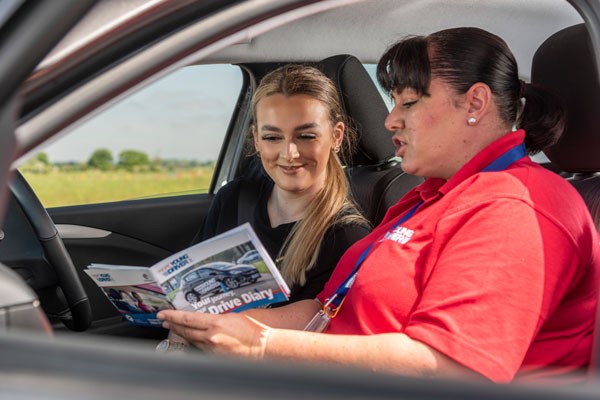 Discount codes are issued subject to availability and can be withdrawn without notice at any time. Only one discount may be used per order and these cannot be used against exchanges, extensions, money on account, delivery, gift packs or any other facility provided by Buyagift. Discounts can only be applied to internet orders. There are some exceptional deals Buyagift can't offer further discounts on. For full Terms and conditions please see the following link: https://www.buyagift.co.uk/terms
Offer expires 01/01/2023.