20% off Clay Pigeon Shooting for Two
Try your hand at the art of clay pigeon shooting. You'll both have a shot
at something new, or perhaps you're already 'pros' and want to share your passion? Clay Pigeon shooting requires you to fire cartridges at clay 'pigeons' as they are launched into the air. You will be briefed on health and safety and proper use of the equipment, and will receive coaching from experienced professionals to help you hit those moving targets.
Steady your hand, keep your eyes on the prize and feel the buzz as you pull the trigger. Steadily increasing in popularity across the UK, the sport is enjoyed by men and women of all ages. It's an outdoor activity you will both enjoy and remember for some time, at a location near you.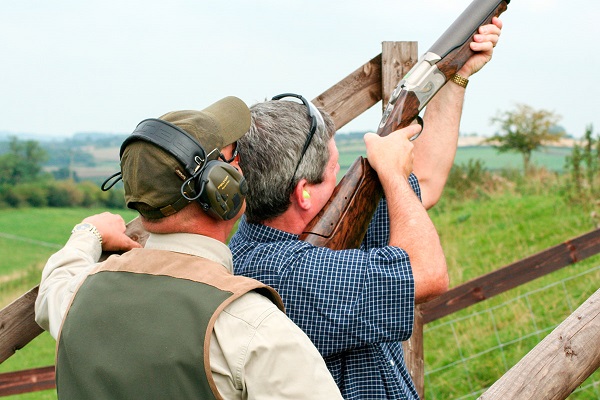 Minimum age: 16 (under 18s must be accompanied by a parent/guardian). If you suffer from any illness or medical condition that may affect you during this experience you must discuss this with the centre before booking. Pregnant women and people suffering from back problems would be discouraged from taking part as the guns are quite heavy and there is sometimes a kick back when fired. Family and friends are more than welcome to come along and watch, free of charge. The experience content, equipment used and restrictions may vary according to location.