5% off an enchanted escape with Forest Holidays
Dotted among the statuesque pines of Sherwood Forest, our cabins are almost hidden from view. Here, where the legend of Robin Hood was born, you can immerse yourself in the outdoor life afforded by 3,300 acres of woodland.
Our cabins at Sherwood Forest in Nottinghamshire feel part of the landscape and, as you step outside, you feel the instant embrace of the scented pine forest. In this natural setting, you can fill your days with adventure or simply relax and savour the peace.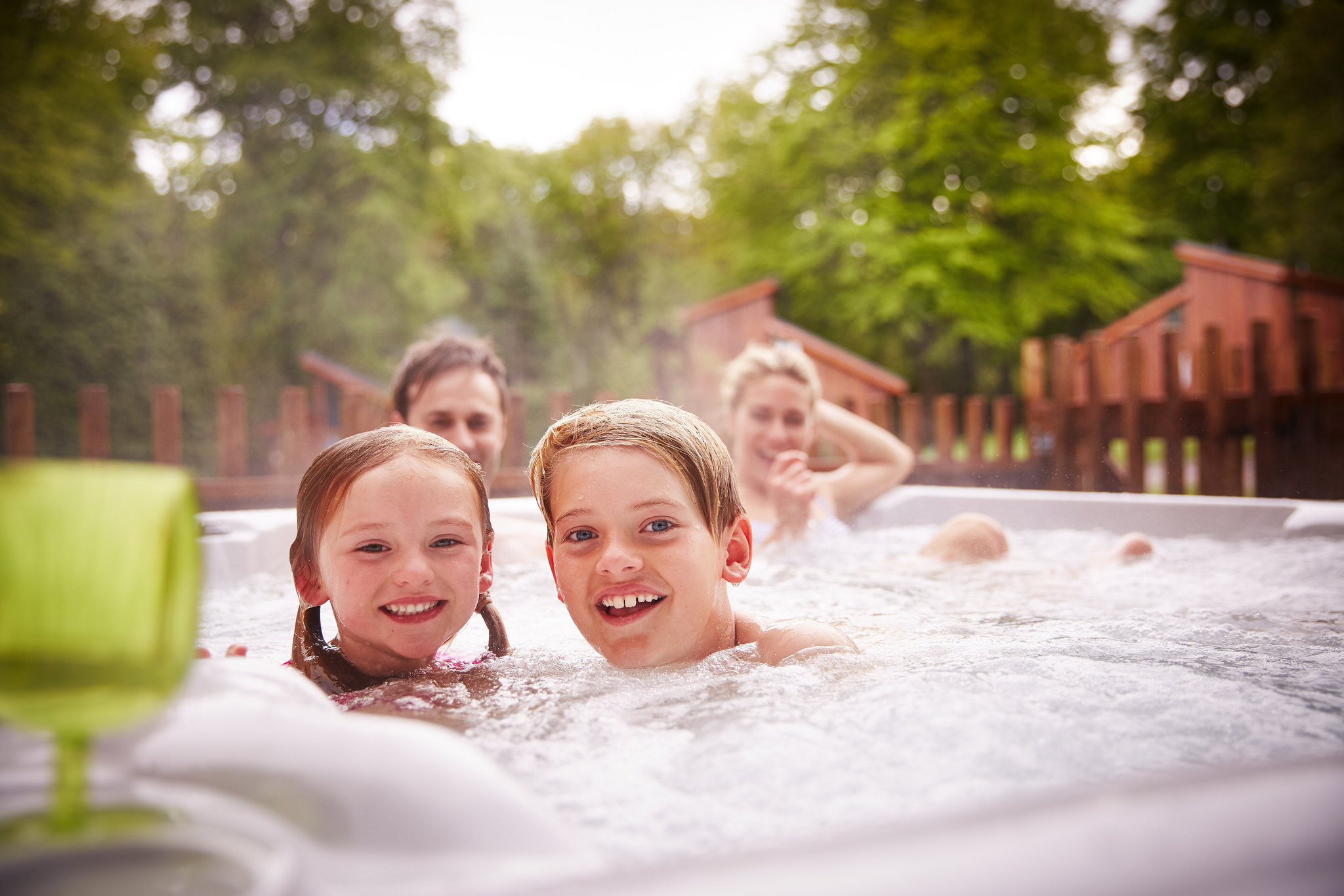 To take advantage of this offer you must be logged in
Discount can be taken at any time of the year including school holidays and Bank holidays, and applies to all cabin types. This discount applies to the cabin price only and not any extras. May not be used in conjunction with any other offer and cannot be applied retrospectively.
Forest Holidays reserves the right to withdraw this offer at any time.
For full Terms and Conditions please go to http://www.forestholidays.co.uk/discover-britain#terms