Discover Britain your way!
Discover Britain is your gateway to adventure. You can get up to 50% off theatre events & shows, 20% off unforgettable experiences and days, wonderful seasonal offers at Away Resorts and that's just the start…
Search what's nearby or filter the offers by a particular region.
It's easy
Make the most of Great Britain, just follow these easy steps.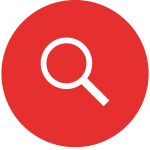 Browse through all the
offers or by location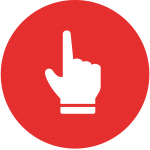 Follow the instructions
on each offer to claim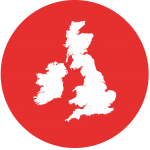 Head out for a day or
weekend to remember!