Develop your appreciation for rum with a two-hour tasting experience at TT Liquor in Shoreditch. After a classic rum cocktail on arrival, enjoy an introduction from your host, with an insight into the distilling and production process of rum. Learn the origins and how it grew in popularity thorough time, from the colonies that made their own rums to the piracy that occurred on the high seas.
Get your knowledge up to scratch and become a tasting pro! Learn the art of using your nose and tongue to distinguish between flavours. At the end of the session your abilities will be tested. You will be challenged to name the origin country and to map out the flavours. Are you up for the challenge?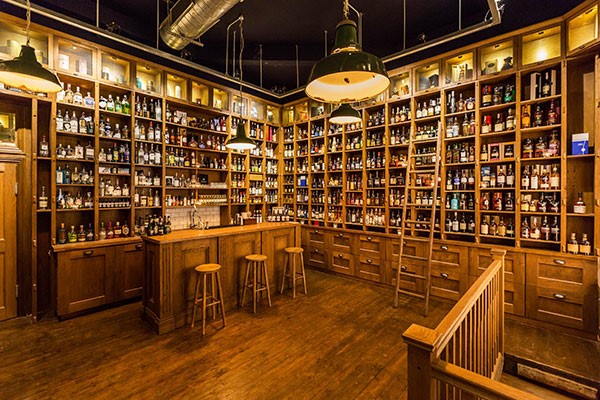 Discount codes are issued subject to availability and can be withdrawn without notice at any time. Only one discount may be used per order and these cannot be used against exchanges, extensions, money on account, delivery, gift packs or any other facility provided by Buyagift. Discounts can only be applied to internet orders. There are some exceptional deals Buyagift can't offer further discounts on. For full Terms and conditions please see the following link: https://www.buyagift.co.uk/terms
Offer expires 01/01/2023.